Managed Hosting Services
What Are Managed Hosting Services From Paper Leaf?
Managed hosting services basically means you can leave everything regarding your website or web application up to us, post-launch. We'll procure the server(s), load balancers, and whatever other infrastructure is needed. We'll deploy that infrastructure, and set up recurring backups and snapshots. We'll routinely test those backups too, and set up automated monitoring and notification systems for performance, uptime, and security.
On top of that, we'll perform the routine and as-needed maintenance to your platforms – website, web application, and server infrastructure. That means regular version upgrades, testing, and deployment, plus critical security and bug patches.
Lastly, we're here for support. When you need a hand with something – be it a new feature request or bug fix – as a managed hosting provider, that's our responsibility too.
Think of us as your one-stop secure managed hosting provider.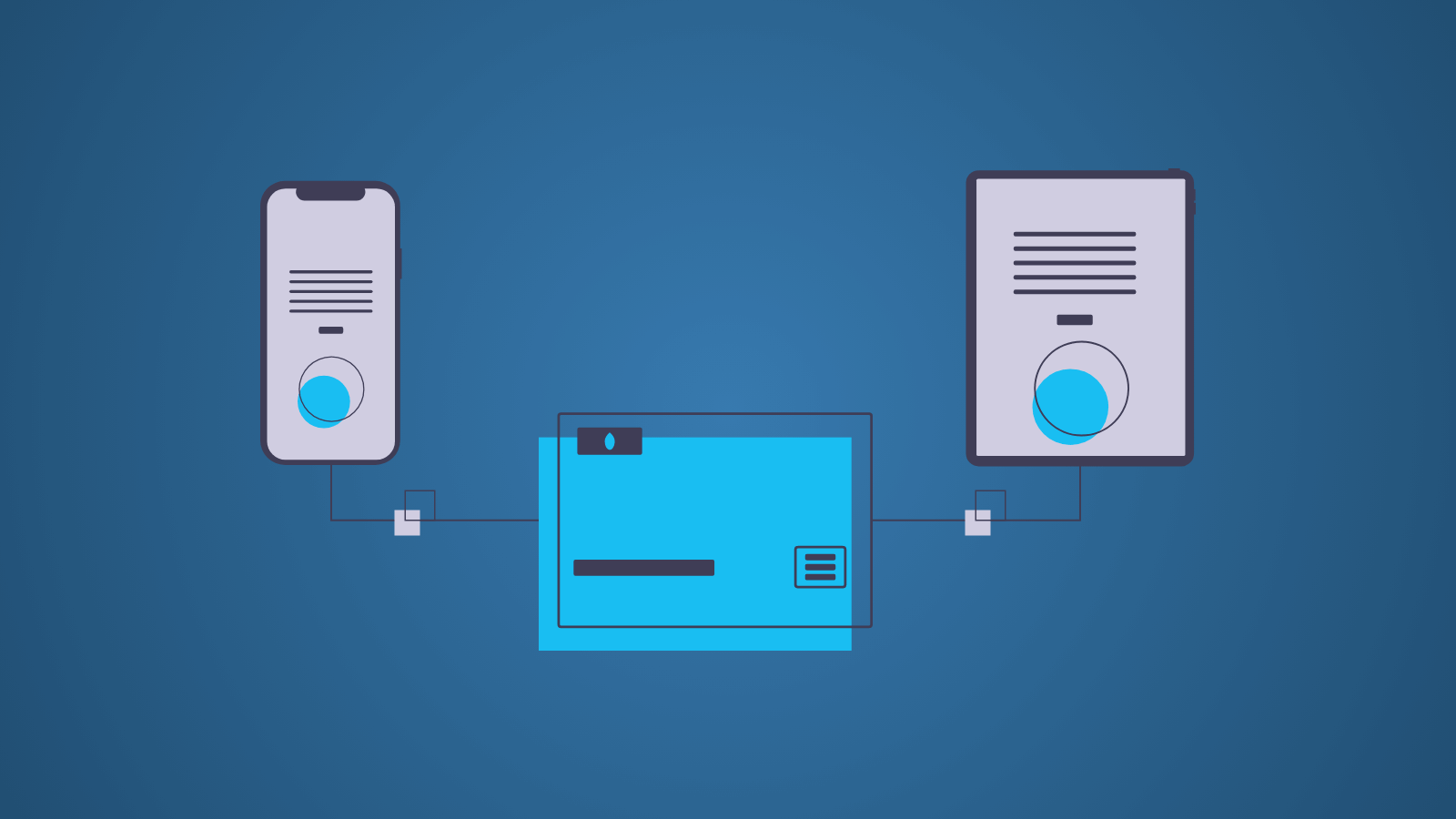 Infrastructure so you can sleep at night.
The sites and applications we build and support are deployed on independent commercial-grade Cloud VPS LEMP stack servers via Digital Ocean's Toronto data centre. We are a Digital Ocean Partner, and Digital Ocean is certified in the international standard ISO/IEC 27001:2013. By achieving compliance with this globally recognized information security controls framework, audited by a third-party, Digital Ocean has demonstrated a commitment to protecting sensitive customer and company information.
That commitment doesn't end with a compliance framework, but is a necessary baseline for security. While all web apps have at least a production and staging server, many of our clients infrastructure includes load balancers, CDNs, and more. We strive to not over-engineer or under-engineer your setup; rather, we aim to find the right balance of headroom, efficiency, and cost.
Managed Hosting Testimonials
"I was so impressed by their project management skills. They use Asana as a project management tool and tracker, and they're so easy to communicate with. Everything they did was laid out clearly, and I always knew who was responsible for what. We got weekly status updates with tasks they had completed, the issues they faced, and the information they needed from us. We had a phone call twice a week, and they were on top of their project management and timelines. They were top-notch in every respect."

Maintenance & Support
Proactive maintenance meets consultation.
Our infrastructure is complemented by a suite of products and services, resulting in benefits like:
Automated monitoring and notifications for security, performance, resource use, uptime, error logging and more. If anything might happen, or does happen, we are alerted first.
Scheduled database, file, and server backups, redundant offsite storage, and backup testing. Multiple redundancies allow for maximum risk mitigation so your data is never lost.
Our maintenance and support offerings cover the full range of requirements for our clients. From regular scheduled maintenance through time-sensitive maintenance at both the application and infrastructure levels, alongside a mature ticket submission and local > staging >production deployment process, all bases are covered. That's why we've been trusted to provide managed web services for national organizations across Canada with stringent data policies.
Alongside monitoring and maintenance, we also provide ongoing support & retainer services in a consultative manner with our clients. That means we continuously work collaboratively with your internal product owner, reviewing data, fixing issues, and making improvements to your product post-launch.
If you need us to take over the management of an existing product, or are curious to learn more in relation to a new product build, please fill out the form below or email sales@paper-leaf.com and let's get started!